The Green Valley Counseling Department comprises of professional educators with a mental health perspective who understand and respond to the challenges presented by today's diverse student population. We provide proactive leadership that engages all stakeholders in the delivery of programs and services to help the student achieve success in school.
As Green Valley counselors, we align and work with the school's mission to support the academic achievement of all students as they prepare for the ever-changing world of the 21st century. The Green Valley Counseling Department is available to provide academic and career guidance, and brief personal/social counseling to help students through difficult times.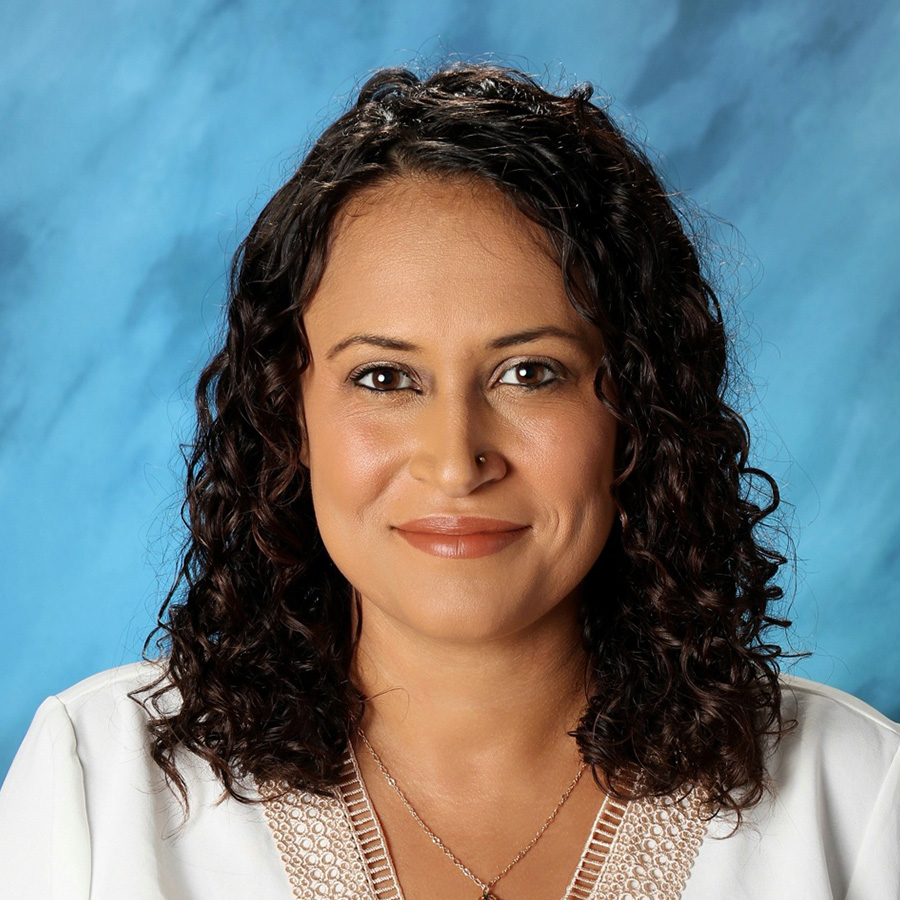 ONLINE Registration is Open for the 2023-2024 School Year
Online Registration is a 2 step process. Please be sure to complete BOTH steps to complete your student's enrollment.
Step 1: Complete the online Registration at https://ccsd.net/parents/online-registration.php.
Step 2: Submit Documentation – Documentation must be submitted to the school to complete your student's enrollment. View the links below:
Registration Documentation
New to CCSD Students
Online Registration Number
Student's ORIGINAL Birth Certificate
Parent/Guardian's ID
Current power, gas, or water bill in Parent/Guardian's Name
Updated Immunization Record
Transcript from Previous School
Step 2: New to CCSD Students, your documentation must be submitted in person.  Please come into the office Monday-Friday between 7-10am with all documentation.
Current or Transferring CCSD Students
Online Registration Number
Parent/Guardian's ID
Current power, gas, or water bill in Parent/Guardian's Name
Step 2: CLICK HERE to complete your enrollment. If you would like to complete your registration in person, scan the link for New to CCSD Students.
Note: All required documents must be submitted at time of enrollment, partial submissions will not be accepted.
In-Person Registration
Monday-Friday In-Person Registration Walk-In Hours:
Monday-Friday 7-10AM
Registration Contact Information
Please see below for guidance regarding scholarships, college, careers, and apprenticeships.
There are multiple options for students who must make up credits towards their graduation requirements.
Please note that students seeking NCAA eligibility must notify their counselor prior to enrollment in any of these programs.
Summer school offerings will be released in April, but students may begin credit recovery during the school year. Please see below for information on various credit retrieval programs, and reach out to your student's counselor to sign up.
Frequently Asked Questions
Please see below for the answers to these frequently asked questions.
CLICK HERE
to contact your counselor with any additional questions.
What are CTE classes?
Green Valley High School
2022-08-03T08:07:42-07:00
Career and Technical Education (CTE) gives students the chance to gain a deeper understanding of academic concepts while learning technical skills.
CTE programs are designed to meet a need in the local community or job market and are aligned with related programs at Nevada's public community and technical colleges. This allows students to easily continue their studies in college to earn a degree, diploma, or certification. More information about the CTE programs available to Green Valley High School students are available by CLICKING HERE.
CTE classes help students connect what they're learning to the real world. It enables students to gain key skills that will help them get a job after graduation. It's also a great way to explore career options and meet the people who work in them.
CCSD high schools have agreements with state and local community or technical colleges, including the College of Southern Nevada (CSN). This allows students to earn college credit at that college or at another college in the state system that offers a similar program.
Students in Nevada must complete a Career and Technical Education program of study with a 3.0 GPA in their content courses, pass an assessment in that area, and pass a test on the NV Employability Skills for Career Readiness Standards, in order to be eligible for certification and college credit.
For information about Green Valley High School's CTE levels of study, please review our course catalog, available under the "Course Catalog & Fees" section above.